BREAKFAST
Berry Pistachio Crunch Smoothie Bowl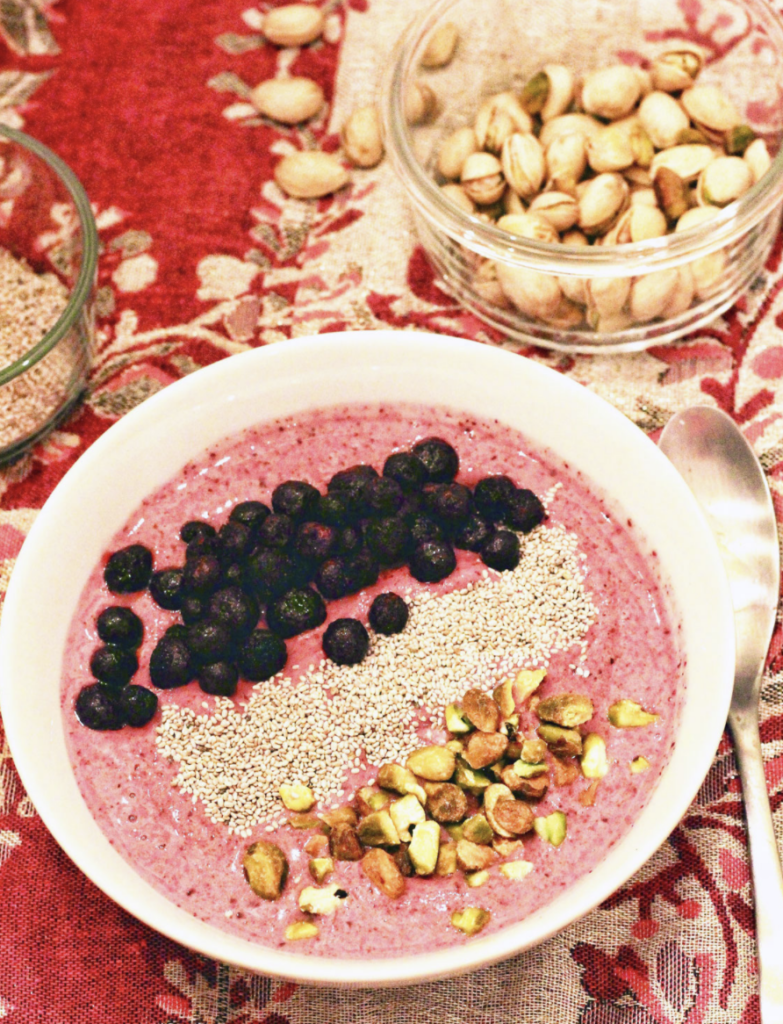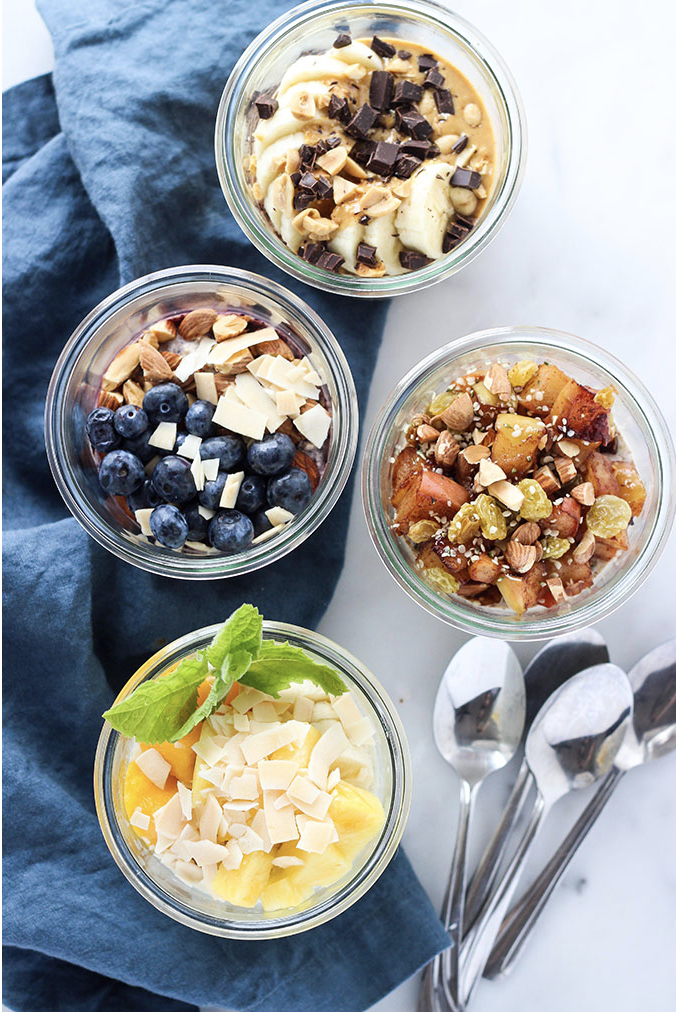 Cheesy Egg White Veggie Breakfast Muffins (Note: Make dairy-free by subbing milk alternative for dairy milk.)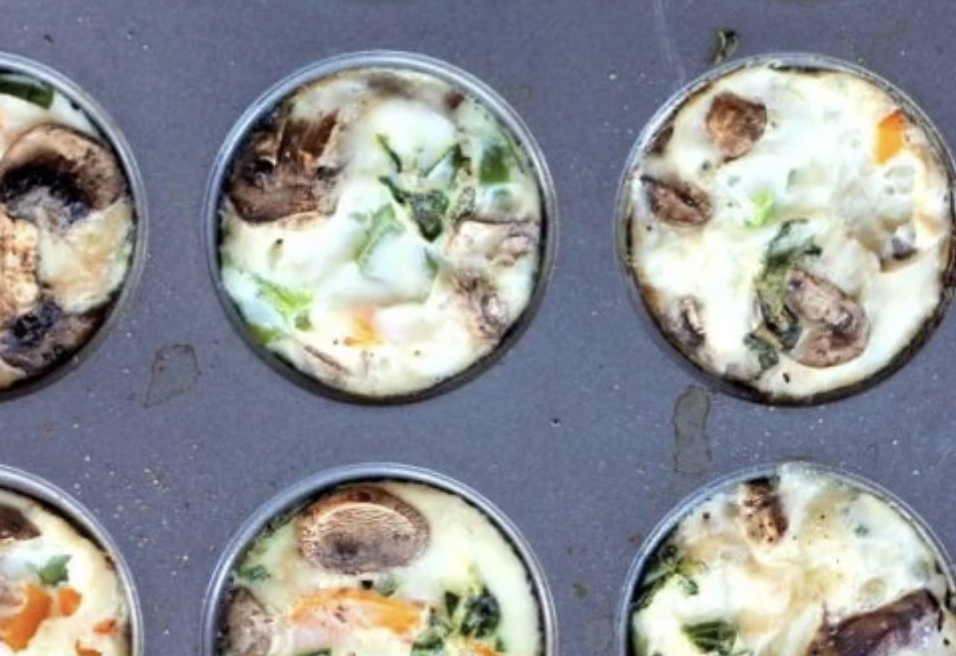 Peanut Butter Chia Berry Jam English Muffin (GF – Swap in a GF English muffin for the regular English muffin)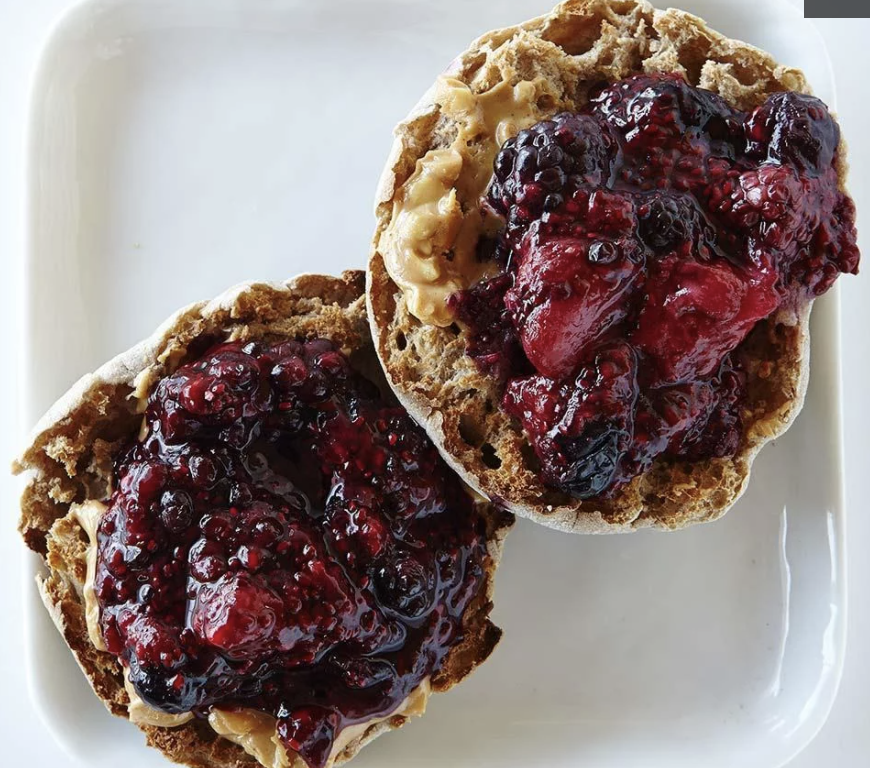 Bakes Eggs with Spinach and Salsa (low-carb option)
---
LUNCH
West Coast Avocado Toast (Gluten-Free: recipe can be made gluten-free by swapping in GF bread for regular bread)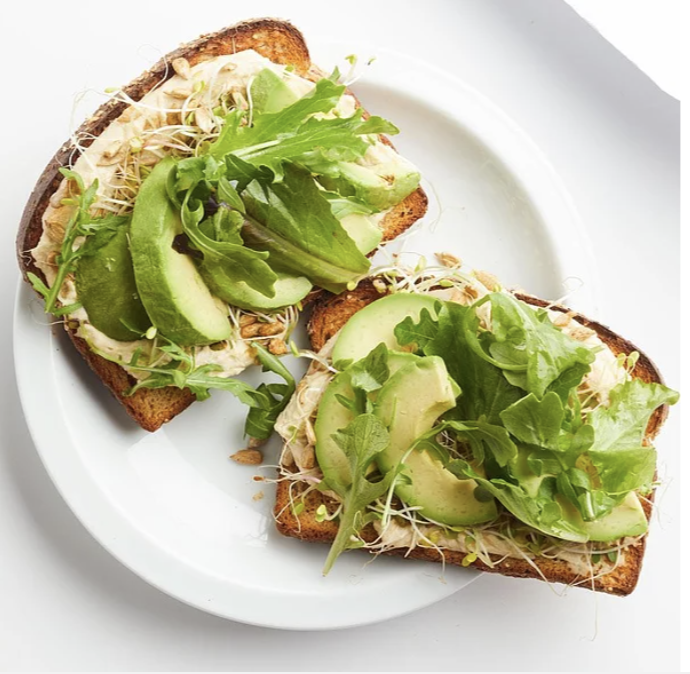 Hummus & Greek Salad (Note: For more protein, add canned tuna or chickpeas.)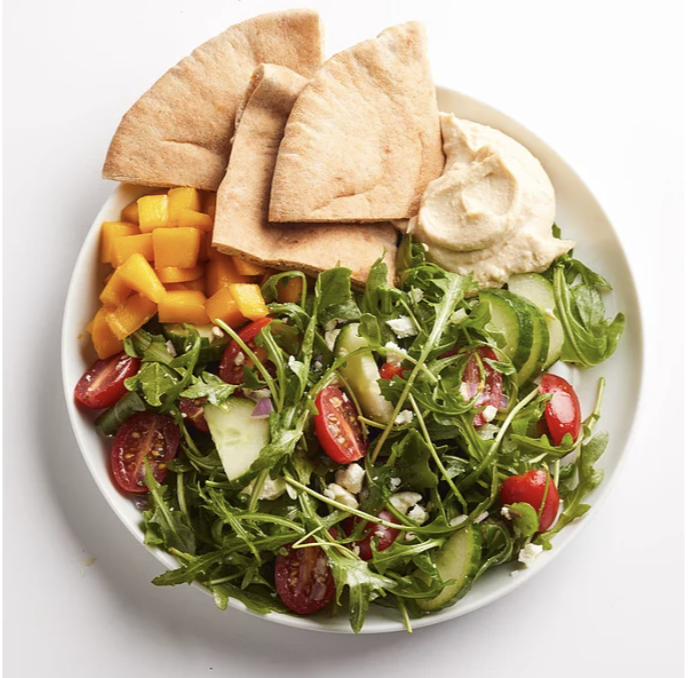 Chicken Pesto Sandwich (Note: You use leftover chicken for this or buy rotisserie chicken. You can also use store bought pesto. Try it on whole grain bread instead of baguette and use less or no cheese, if desired.)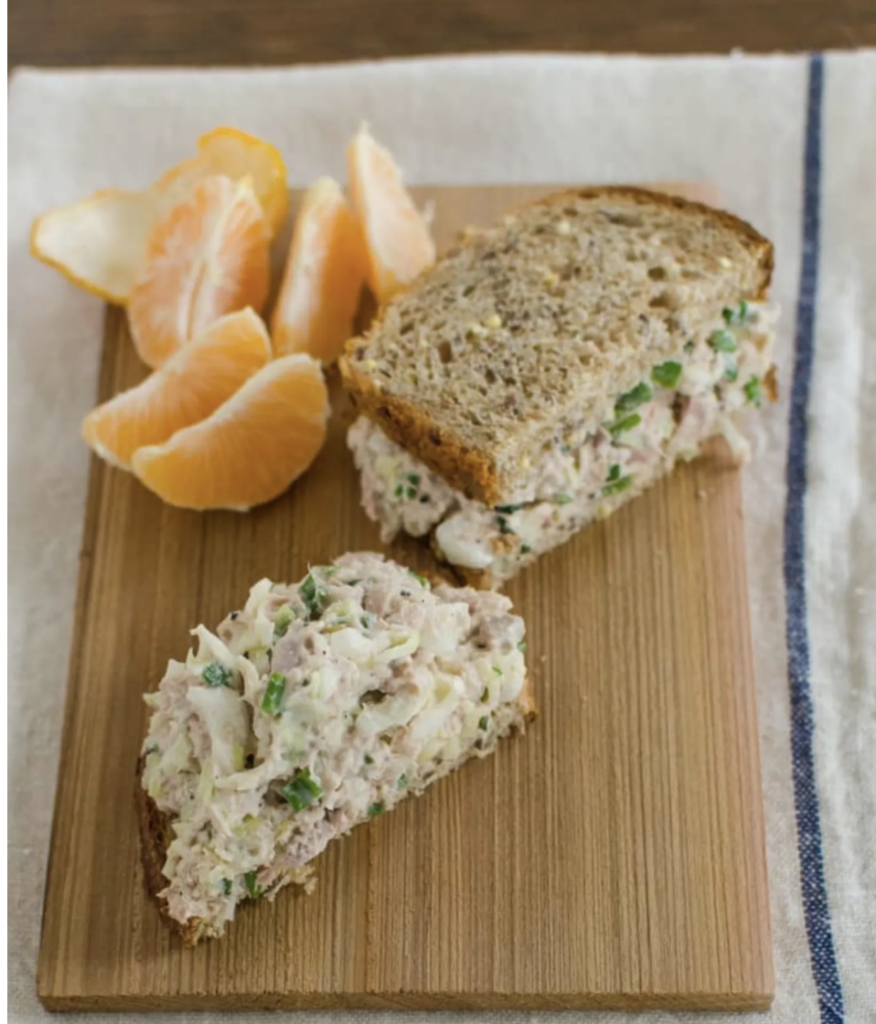 ---
DINNER
5 Minute Vegetarian Tacos (Note: Make GF by using corn tortillas)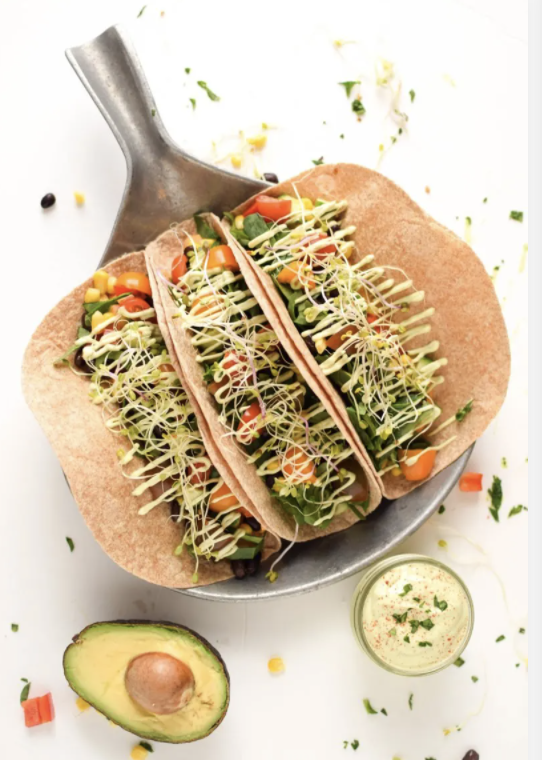 Thai Turkey Burgers with Curry Yogurt Sauce (Note: Try it with the Asian Slaw recipe found at the bottom of the recipe. For Gluten-Free, substitute GF bun or go bunless!)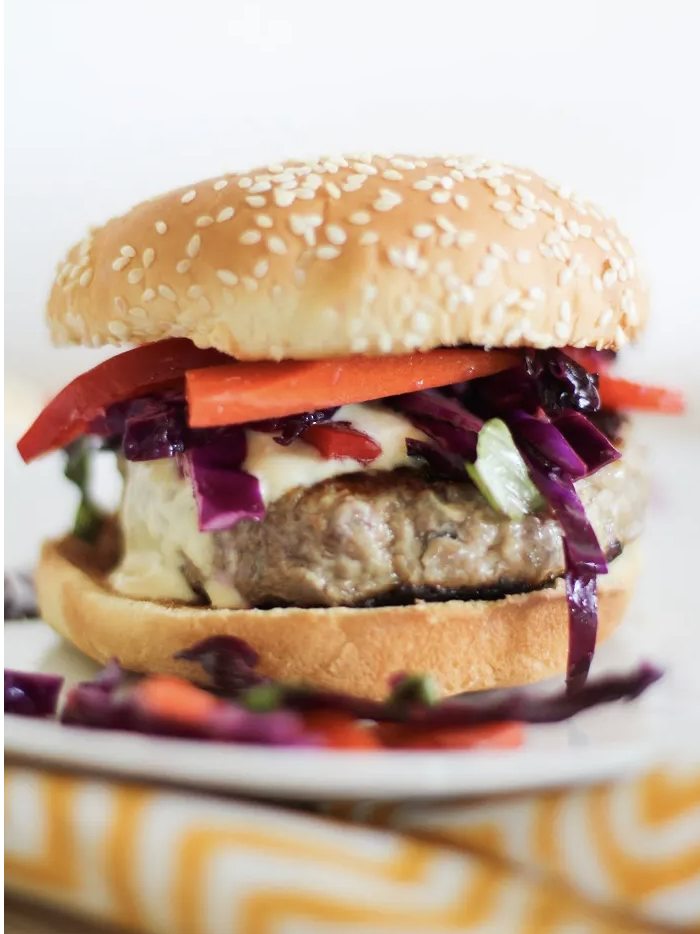 Chickpea Vegetable Bowl with Peanut Dressing (Note: Speed things up by using canned chickpeas)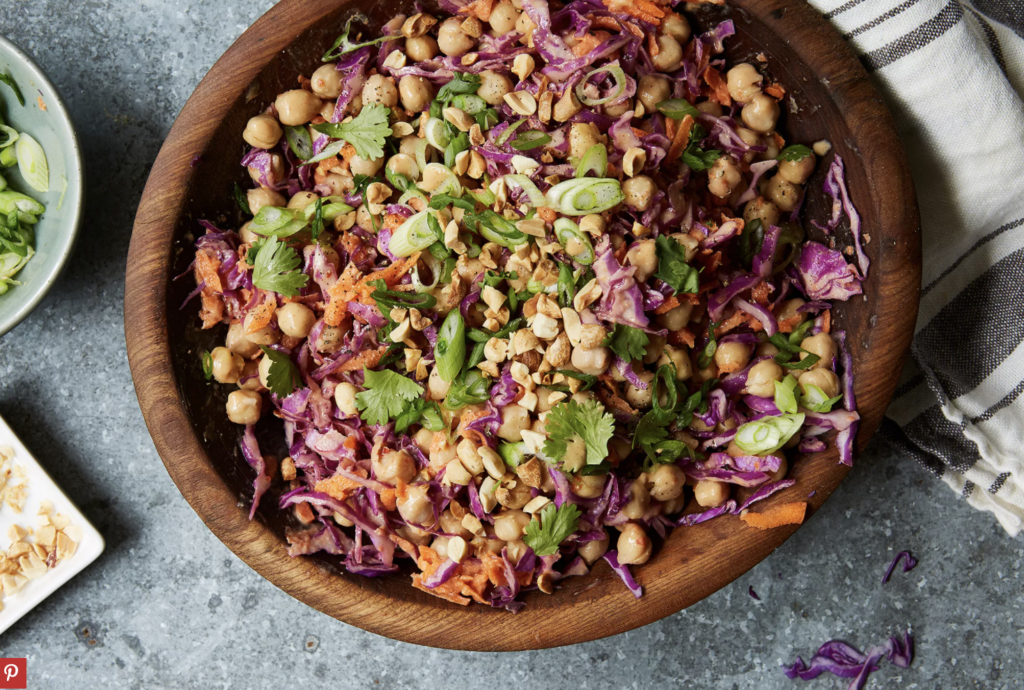 Slow Baked Salmon with Lemon And Thyme (Note: Serve this with roasted potatoes or over zucchini "noodles." And a salad or other veggie – broccoli, Brussels sprouts, asparagus!)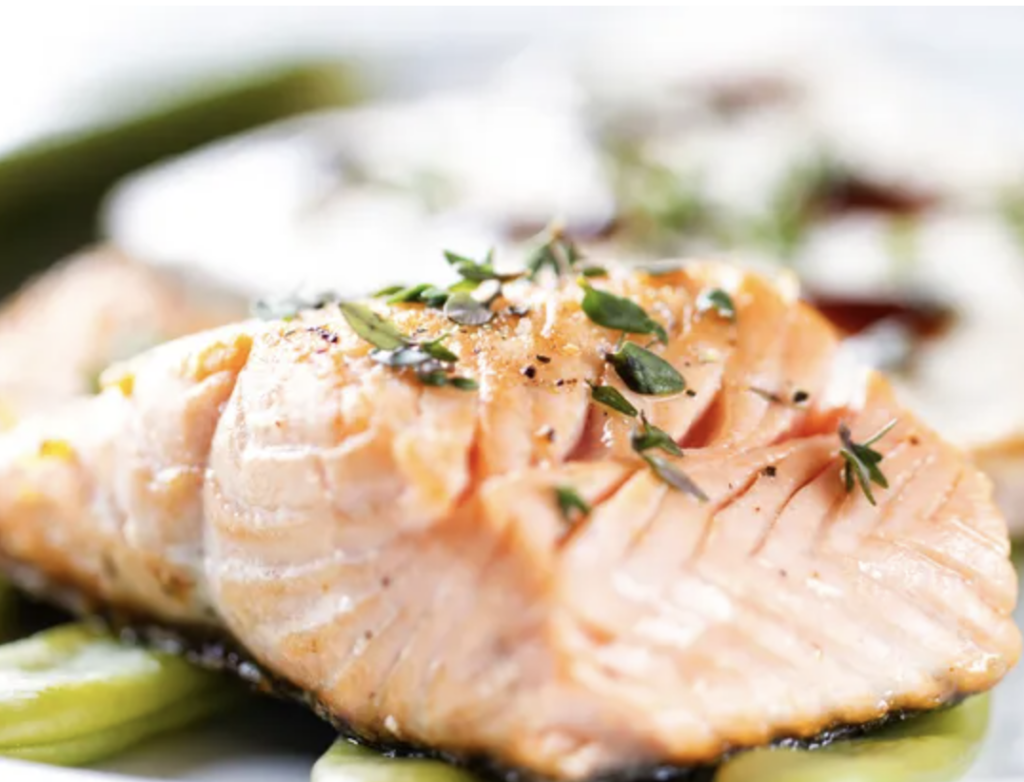 Slow Cooker Asian Pork (Note: Serve this in lettuce cups or over a bagged Asian-inspired salad mix. Add veggies like shredded carrots and bell peppers.)
---
SNACKS
2 medium carrots, cut into sticks
2 tablespoons hummus
Note: sub your favorite veggies here. Aim for 1 cup or more!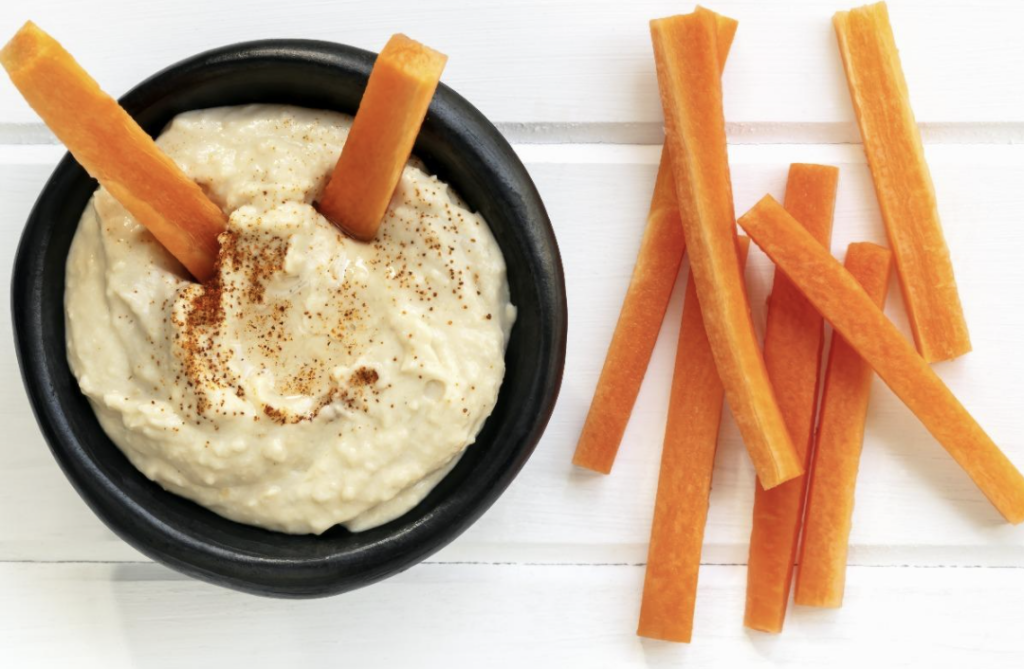 1 medium apple
2 tablespoons dry-roasted almonds
Note: Swap in any fruit here. Shoot for 1 cup if you choose berries or cut-up fruit.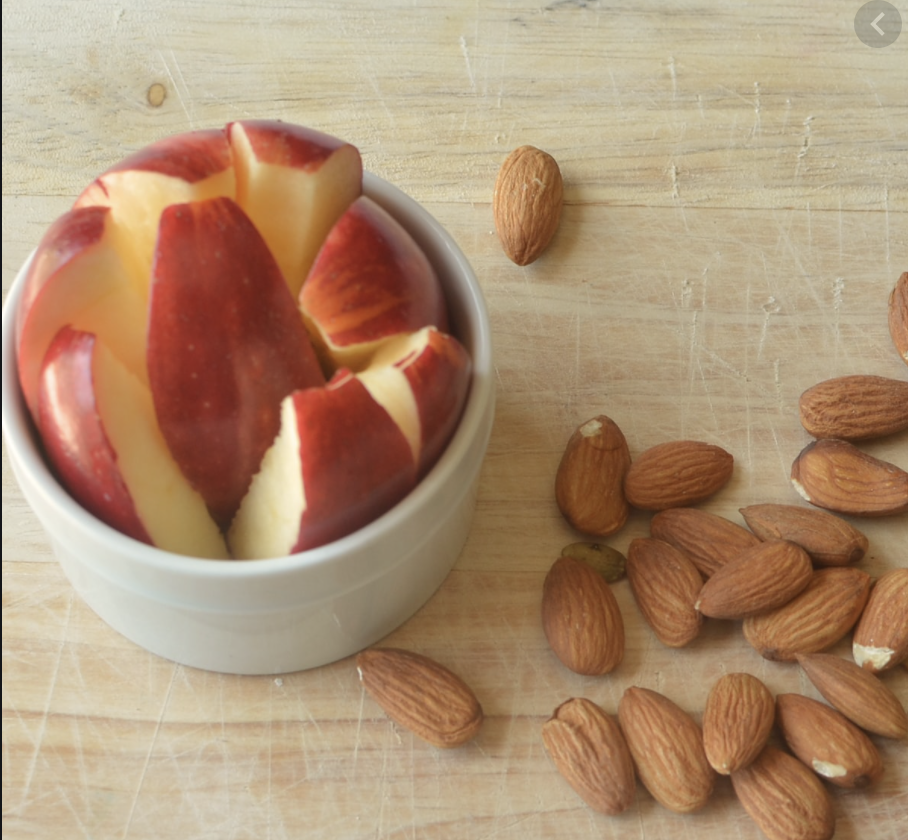 1 hard-boiled egg
2 crisp-bread crackers (I like Dr. Kracker brand)
Slice egg and place on crackers. Sprinkle with salt and pepper.
Note: For extra heat, add a dash of hot sauce or sriracha!
GF: Sub in a GF cracker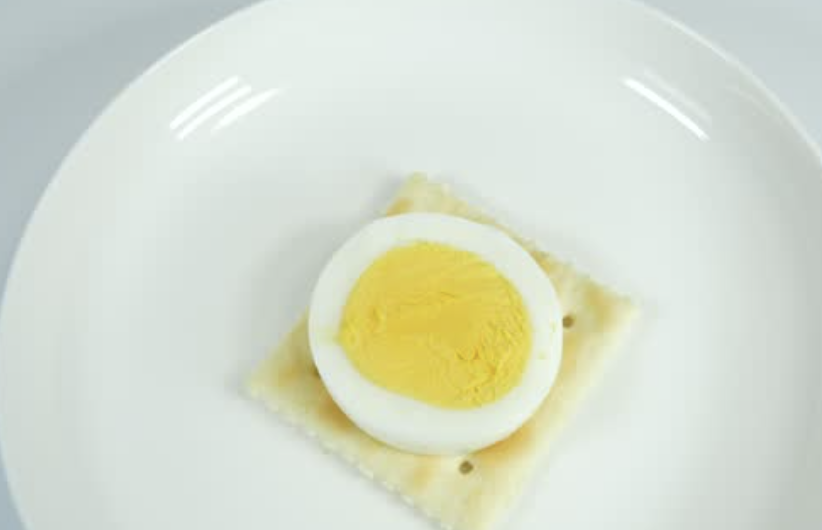 1 cup whole grain cereal
1 cup skim milk (or milk alternative)
GF: Enjoy GF cereal in place of non-GF cereal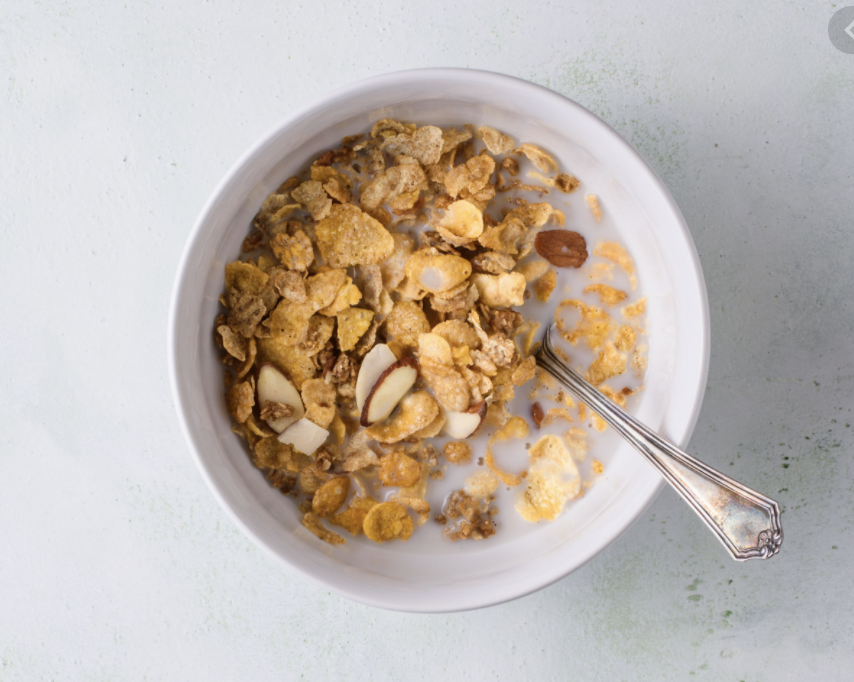 1/2 cup 1 or 2% cottage cheese
1 cup sliced peaches
1 tablespoon chia seeds
Note: you can use canned peaches, just be sure to buy the ones packed in their own juices.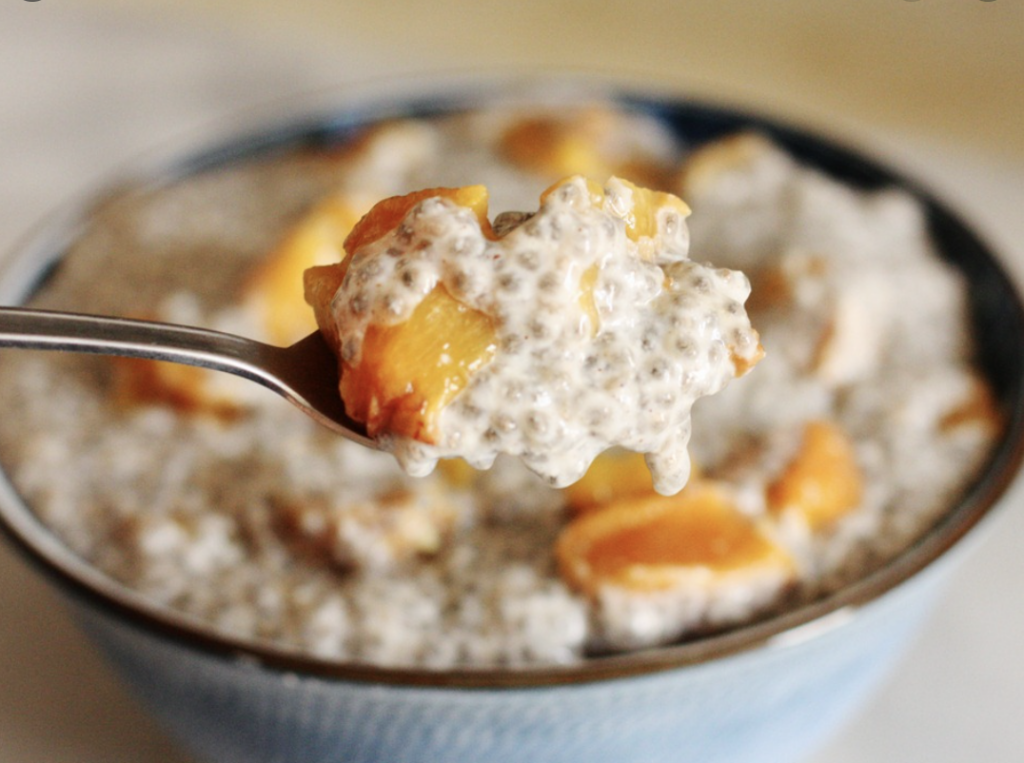 ---
SMOOTHIES
Power Green Smoothie (For more protein: Add a scoop of your favorite protein powder to the mix, add 1 tablespoon almond butter, 2 tablespoons hemp seeds, or 2 tablespoons chia seeds.)
Chocolate Covered Strawberry Smoothie