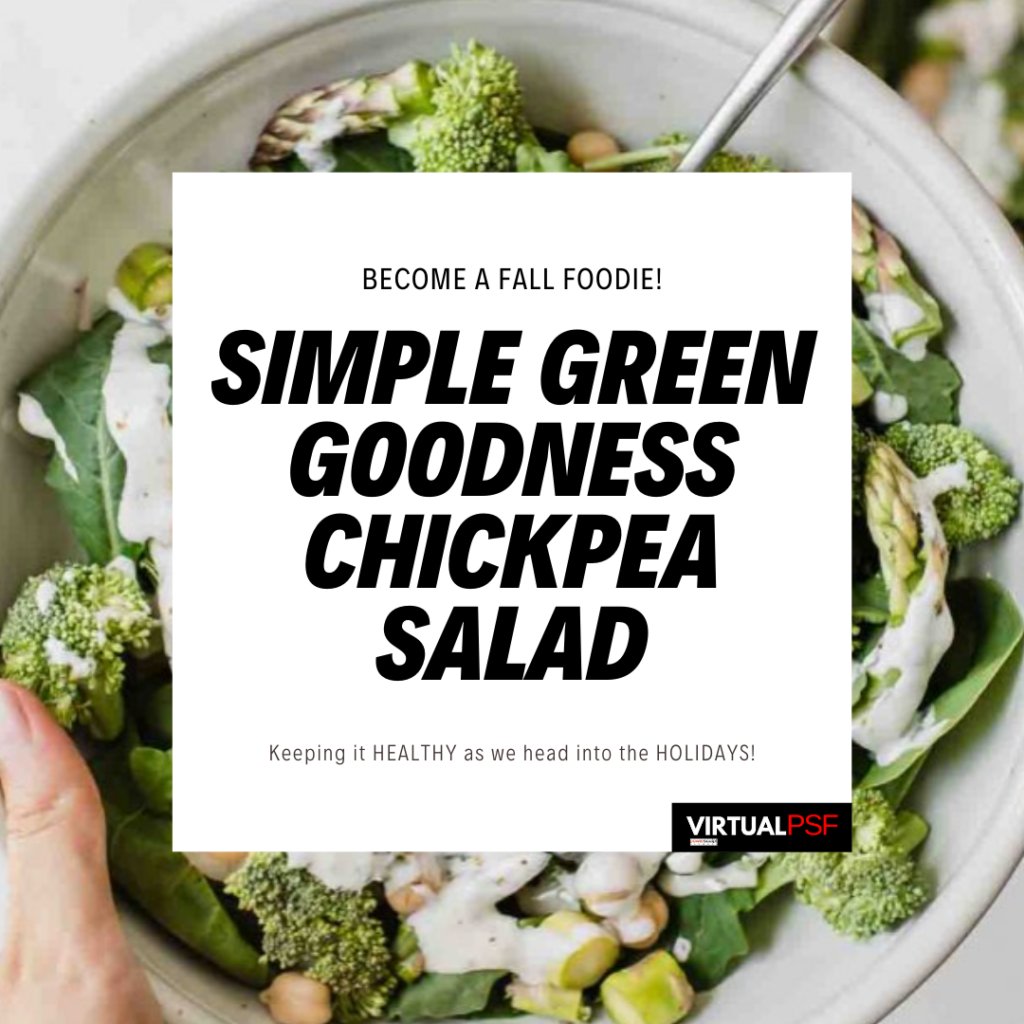 This salad is creamy, healthy and oh so delicious! Definitely filling enough to serve as a dinner and the flavors will leave you feeling satisfied.
Ingredients
1 15 oz. can chickpeas
2 cups baby spinach
2 cups baby kale
1 head broccoli (cut into florets)
1/2 bunch asparagus (cut into small pieces)
1 avocado (sliced or cubed)
1/2 cup plain greek yogurt
2 Tbsp horseradish mustard
1 tsp dried oregano
salt/pepper (to taste)
Instructions
Drain and wash the chickpeas.
Mix the chickpeas with salt, pepper, and oregano.
Mix the spinach, kale, broccoli florets, chopped asparagus, avocado slices, and chickpeas in a salad bowl.
In a small bowl, mix the greek yogurt, horseradish mustard, water (to desired consistency), and salt (to taste) until smooth.
Pour the dressing over the salad, then top with salt/pepper to taste.
Serve and enjoy!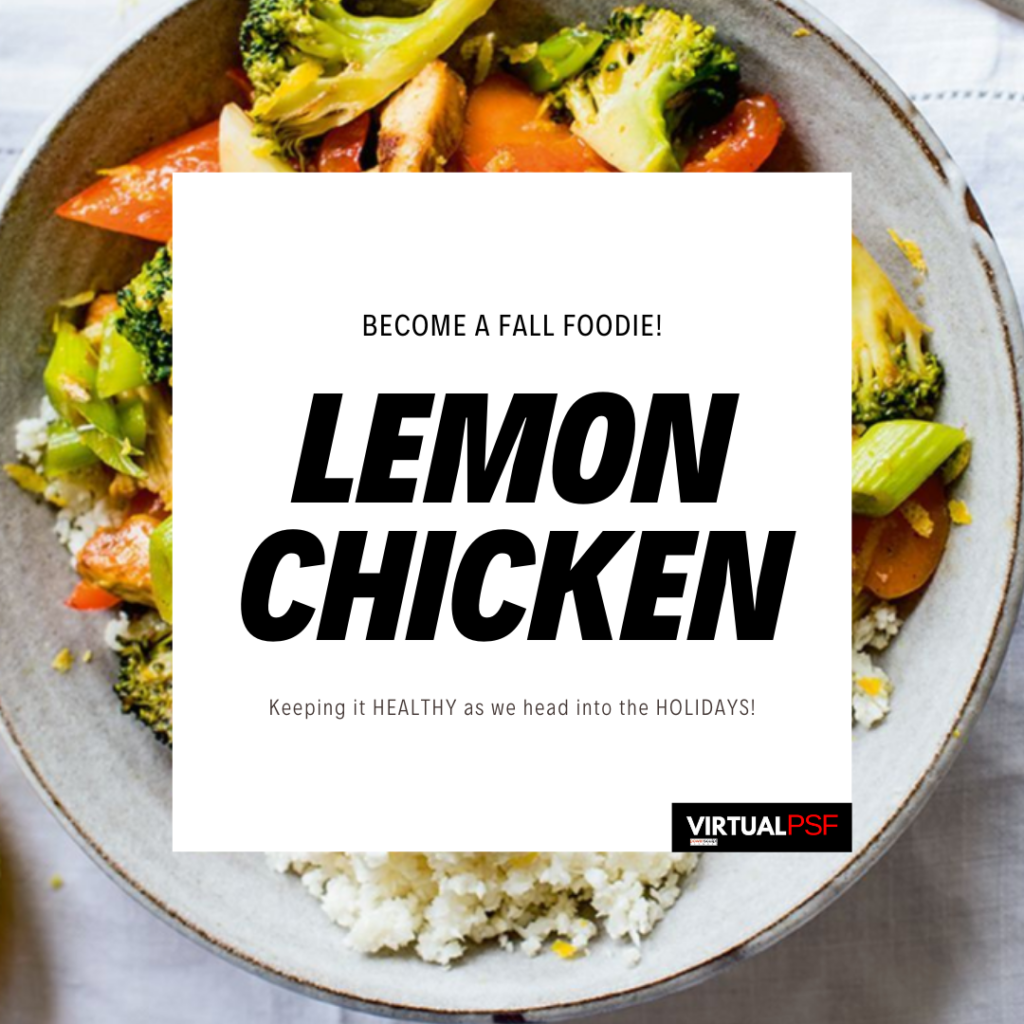 Fresh and healthy!This dinner recipe is sure to be a HIT with the whole family!
INGREDIENTS
1 tsp cornflour
1 tsp dark soy sauce
Finely grated zest & juice 1/2 small lemon
2 tsp coconut or canola oil
1 skinless chicken breast fillet (around 3 1/2 oz), cut into 1/2 in slices
1 capsicum, any colour, deseeded and sliced
1 medium carrot (around 80g), trimmed and thinly sliced
3 1/2 oz. broccoli, cut into small florets
150ml chicken stock (made with 1/2 Massel Plant Based Chicken Stock cube)
4 spring onions, trimmed and thickly sliced
DIRECTIONS
Mix the cornflour with the soy sauce and lemon juice in a small bowl.
Heat the oil in a large frying pan or wok over a high heat, add the chicken, capsicum, carrot and broccoli and stir-fry for 2–3 minutes, or until the chicken is lightly browned and the vegetables are beginning to soften.
Pour the lemon and soy mixture into the pan, add the chicken stock and spring onions and bring to a simmer. Reduce the heat and cook for 2 minutes, or until the sauce is slightly thickened and the chicken is cooked through, stirring regularly.
Sprinkle with grated lemon zest and serve with rice.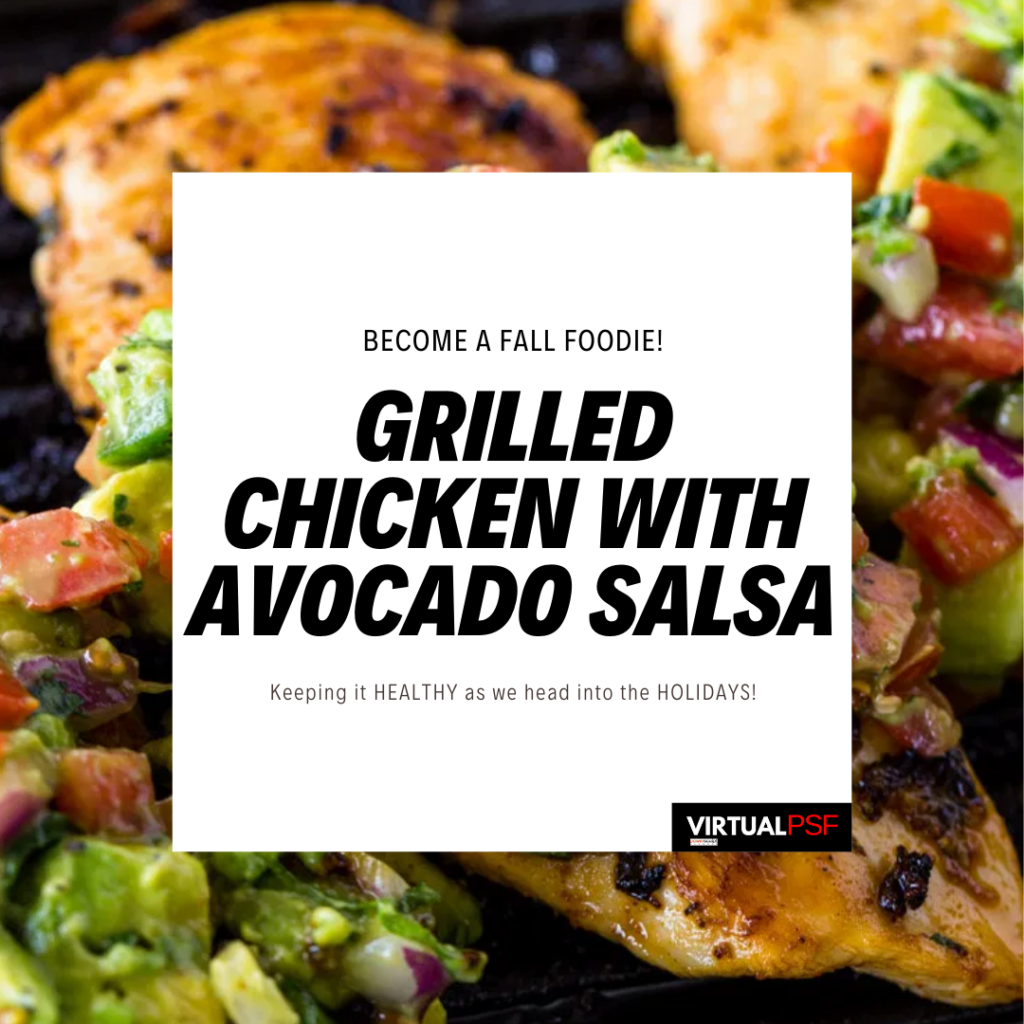 Healthy Cilantro Lime grilled chicken breasts topped with fresh avocado salsa making this dish a DELICIOUS low-carb & Keto Dinner in under 30 minutes!
Ingredients
1 1/2 pounds boneless skinless chicken breasts or 4 chicken breasts
For the Marinade
2 garlic cloves finely minced
3 tablespoons olive oil
¼ cup cilantro chopped
Juice of 1 lime
1/2 tsp. cumin
½ tsp paprika
½ tsp salt or to taste
¼ tsp black pepper
Avocado Salsa
2 avocados diced
2 small (or 1 large tomato) chopped
¼ cup red onion chopped
1 jalapeno de-seeded and chopped (optional)
1/4 cup cilantro finely chopped
Juice of 1 lime
fresh cracked pepper & salt to taste
Instructions
-In a large bowl, whisk all the ingredients for the marinade and set aside.
-Pound the breasts to even thickness or slice in half horizontally to get evenly sized breasts and add to the bowl of marinade. Mix through until the chicken is fully coated in the marinade. Use right away if needed or marinate for 30-minutes or up to 12 hours.
-Grill chicken over medium-high heat or in a large heavy-duty skillet on the stovetop for 5-6 minutes per side or until the inside is cooked through and the outside is charred. Top with fresh avocado salsa and serve immediately.
To Make Avocado Salsa
-While the chicken is grilled, combine all the ingredients for the salsa in a small bowl. Cover with plastic wrap in the fridge until ready to use.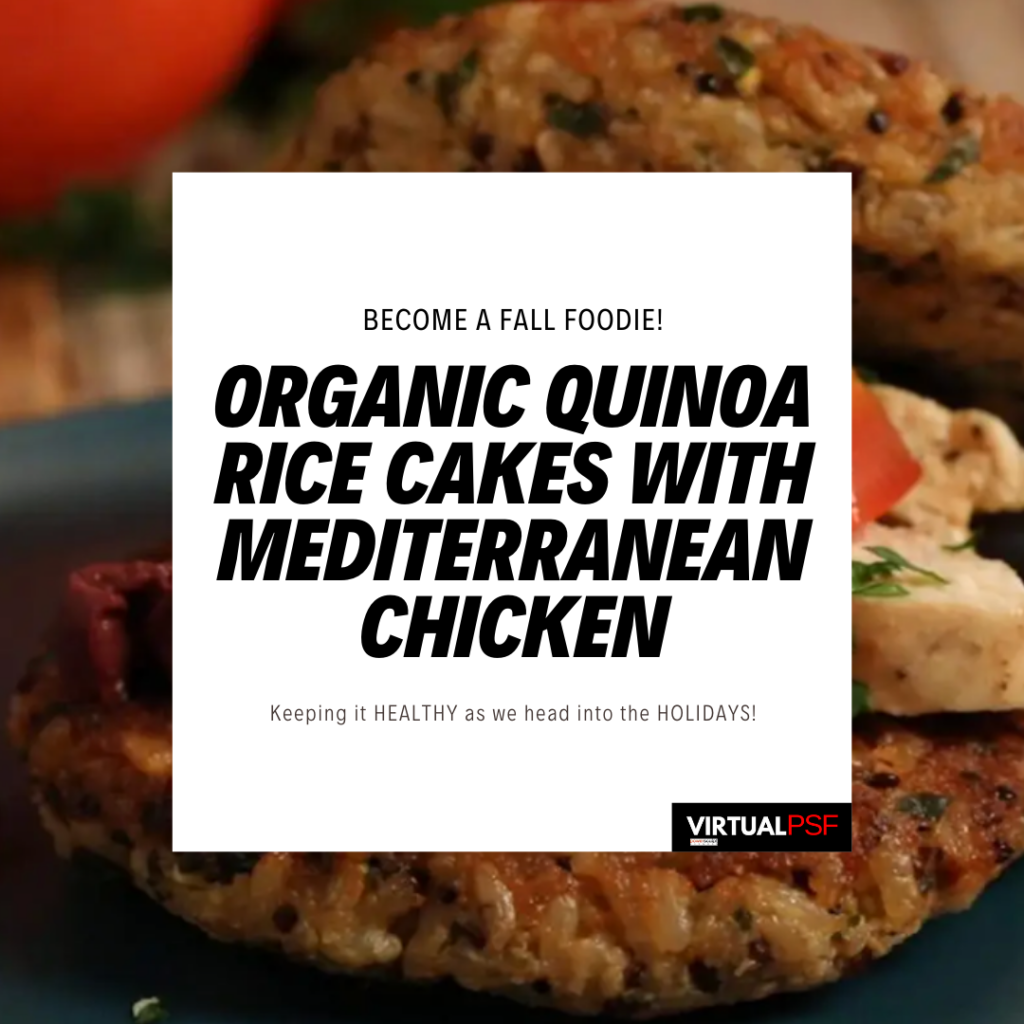 This tasty meal is so satisfying, you won't even realize you're being healthy!
INGREDIENTS
CHICKEN
2 garlics, minced
½ teaspoon salt
½ teaspoon pepper
2 tablespoons olive oil
1 lemon juice
1 lb boneless, skinless chicken cutlets
QUINOA RICE CAKES
2 packages seeds of change organic quinoa and brown rice with garlic
¾ cup zucchini, shredded, excess water squeezed out
2 tablespoons fresh parsley, minced
1 lemon juice, and zest
1 teaspoon dried oregano
1 teaspoon ground coriander
½ teaspoon paprika
3 eggs, whisked
⅔ cup whole wheat breadcrumbs
¼ cup crumbled feta cheese
¼ cup olive oil
cherry tomato, for garnish
kalamata olive, for garnish
DIRECTIONS
-Mix together the garlic, salt, pepper, olive oil, and lemon juice to form a marinade.
-Toss the chicken in the mixture and let marinate for 15–20 minutes.
-Cut open the packages of Seeds of Change Organic Quinoa and Brown Rice with Garlic so that the opening is approximately 2 inches (5 cm) wide.
-Microwave packages for 90 seconds, then place contents into a bowl.
Add the rest of the rice cake ingredients, except the olive oil, and mix well.
-Remove approximately ⅓ of the mixture and pulse it well in a food processor.
-Add the pulsed quinoa back into the rest of the mixture and combine well.
-To shape quinoa cakes, take about ⅓ cup (45 g) of quinoa mixture and, using your hands, shape into a small patty. Repeat with the rest of the quinoa mixture.
-Heat the olive oil in a large skillet. Cook the quinoa cakes for 3–4 minutes on each side until golden brown. Remove from skillet.
-Heat a drizzle of olive oil in another skillet. Sear marinated chicken on both sides.
-Cover pan with a lid to continue cooking chicken until internal temperature reaches 165ºF (75ºFC).
-Move chicken to a cutting board and let rest for 5 minutes.
-Slice chicken into thin slices.
-To assemble, place a couple pieces of chicken on a quinoa cake.
-Garnish with tomatoes, then place a second quinoa cake on top to form a sandwich.